Anti money laundering
Managing money laundering risk in a global marketplace demands a coordinated approach.
An evolving industry
The challenge of managing money laundering risks in a global marketplace is one that demands a co-ordinated approach and a common understanding of evolving and emerging trends in both regulation and criminal activity.
It is important for any AML professional to recognise, develop and maintain a risk-based and comprehensive anti money laundering/counter terrorist financing framework to mitigate and prevent the threat. Understanding your customers (Customer Due Diligence) and responses such as reporting suspicious activity are also vital tools in your AML armoury.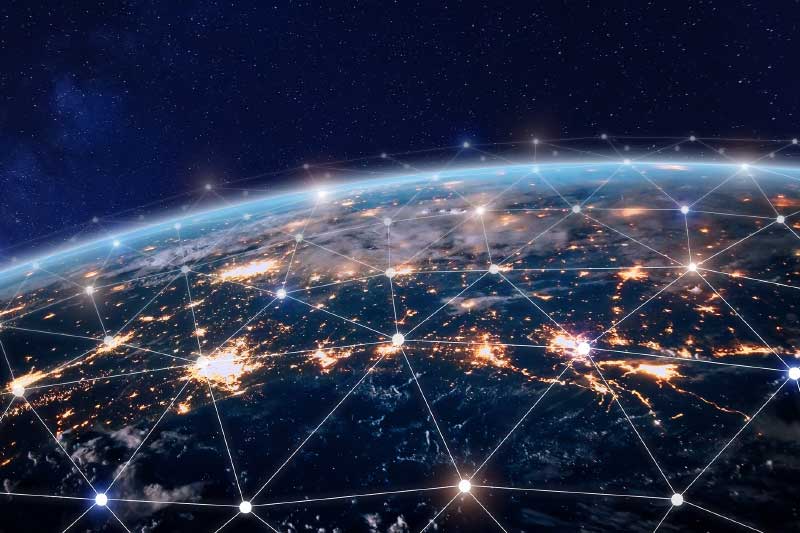 ICA Certificates
Understanding
Help you understand the core areas of business. 
Role levels: New Entrant/Operations  
ICA Specialist Certificates
Enhancing
Help enhance your knowledge of niche areas of risk. 
Role levels: Analyst/Officer
ICA Advanced Certificates
Applying
Help you apply your knowledge to better analyse situations.
Role levels: Analyst/Manager   
ICA Diplomas
Managing
Helps you manage, develop and implement best practice initiatives.
Role levels: Officer/Manager
ICA Practitioner Series
Practical
Equips you with the knowledge and practical skills to carry out specialist roles.
Role level: MLRO or Deputy MLRO.