ICA Specialist Certificate in Combating the Financing of Terrorism
Enrolment dates & fees
Applicable local taxes and discounts will be added to your basket on checkout.
Course details
Firms have a crucial role to play in identifying activity linked to terrorism.
Explore the key motivating factors and ideologies that drive terrorists, and how they raise and use funds to advance their goals and achieve their objectives
Examine the global CFT environment, sources of financing, red-flag indicators and proliferation issues (dual-use goods and WMD)
Raise your professional profile by gaining an internationally recognised certification awarded in association with Alliance Manchester Business School, the University of Manchester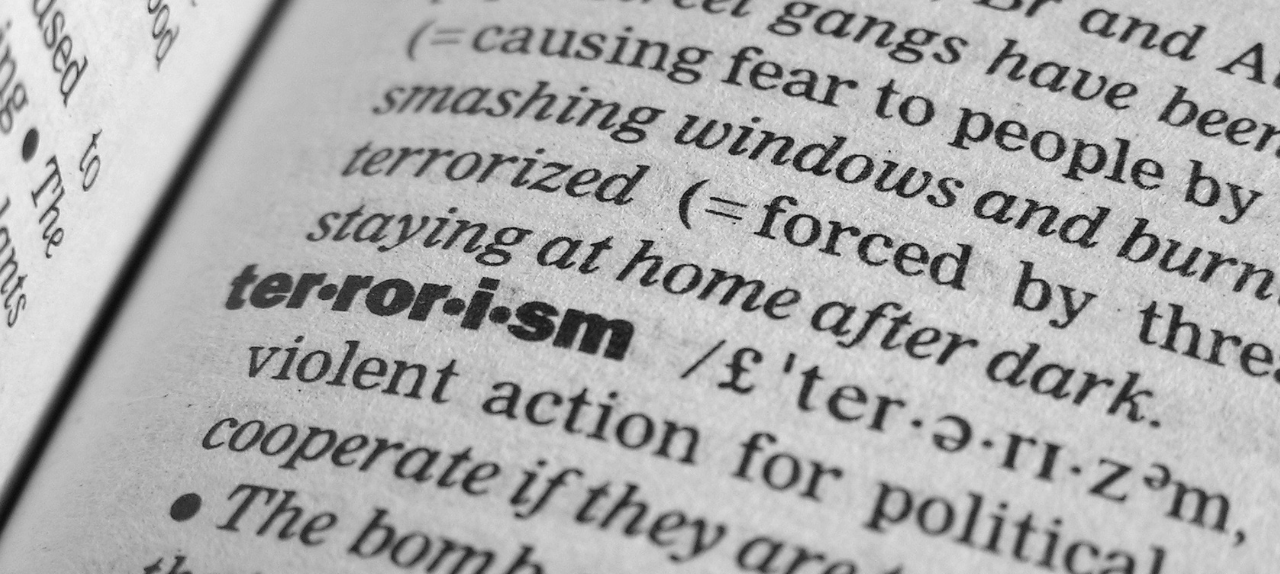 Had a great experience on the Spec Cert in CFT. Curriculum is updated and highly relevant to contemporary issues.
When you enrol onto this course you will join an international
community of over 20,000 members. Benefits include:
Access to the uniquely personalised ICA Learning Hub
Weekly webinars covering the latest industry
developments
Discounts on ICA events and further ICA courses
The fee for ICA membership will be added separately to your basket when you enrol online for this course.
Introduction to terrorism and terrorist financing
International and regional legislative and regulatory frameworks
Terrorism threats and risk assessments
Risk management
When things go wrong
Study in your own time and at your own pace
Course can be completed in as little as four weeks but you will have access for up to three months
Assessed by a one hour online multiple-choice exam
Your results are available immediately
Downloadable certificate to demonstrate your achievement
Is this course right for me?
ICA Specialist Certificates are designed for anyone wanting focused yet accessible knowledge in specific areas of risk. They are suitable either for those working in the first and second lines of defence looking to certify existing specialist areas of knowledge, or for those looking to increase their professional agility by learning about new areas of risk.
If you are enrolling in Singapore or Malaysia, please see below: