Tackling tension between compliance and HR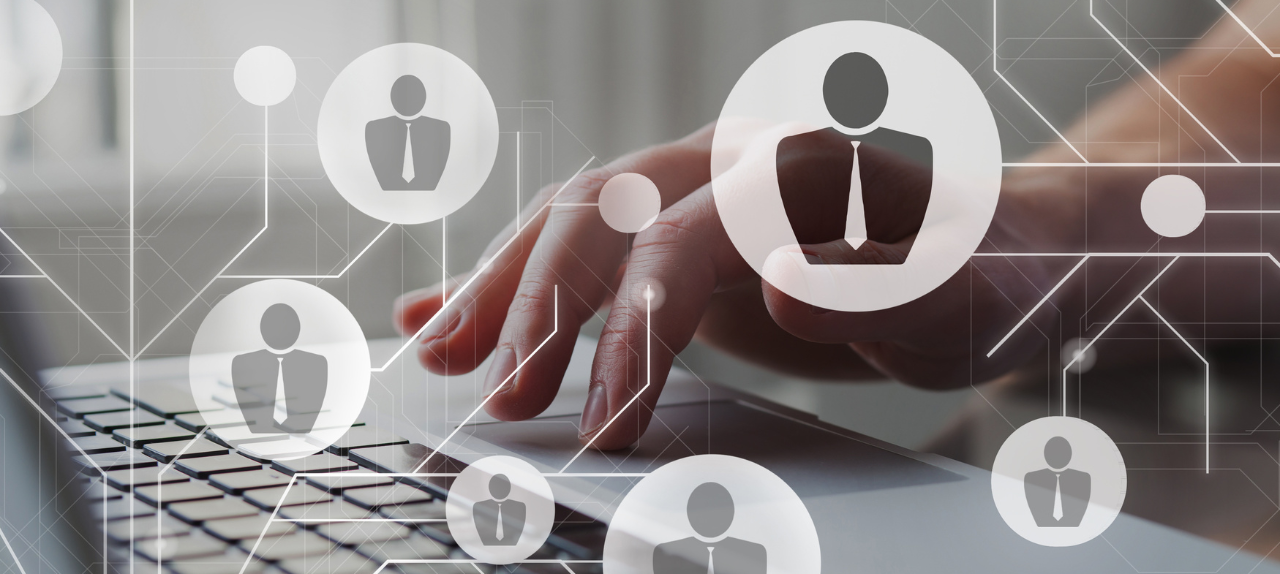 By Kyle Brasseur, 25 September 2023
Regulators are collaborating – both domestically and internationally – more than ever before. And they expect companies to be doing the same.

That notion was one of the drivers behind a panel discussion on the importance of compliance and human resources (HR) working together at Compliance Week's 2023 National Conference in Washington, D.C. The session addressed what moderator Carrie Penman, Chief Risk and Compliance Officer of NAVEX, described as 'the elephant in the room' regarding longstanding tension between the two departments.

'We are all expected to be advisers to our executive teams, and the only way to be effective at doing that is to be doing it together,' she said.

Penman fashioned the discussion around The Five Dysfunctions of a Team,[1] as identified by author Patrick Lencioni. Panellist viewpoints on each dysfunction are summarised below.
Absence of trust
Today's business environment calls for everybody to do more with less, meaning fewer moments are dedicated to just building rapport. Yet, doing so is crucial regarding HR initiatives, said Laurie Lambert-Gaffney, Vice President of Staff Relations at The Cheesecake Factory.

Lambert-Gaffney shared how she invited representatives from legal and risk management to her HR department staff meetings. A big difference-maker for her was when she took a crisis management course at the request of a risk manager, with whom she said she is now 'partnered on everything.'

'It starts with that first step, and you have to work at it,' she said. 'But it is well worth it. Especially on the compliance side – we have to work together.

'The partnership is critical. It's no longer our individual siloes; we have to make sure we are working together because we all work for one company. We don't work for individual departments.'
Fear of conflict
Resource constraints can create friction, noted Penman, and business pressures can lead to inconsistent approaches from different departments.

This is why 'the entire group needs to understand what is at stake,' said Lambert-Gaffney. '…We're overlapping more and more as regulations and laws change…We have to rely on each other.'

Lambert-Gaffney likened how to get that message across to the movie Cast Away. At the start of the film, the premise is clear: Tom Hanks is stranded on an uninhabited island. The audience has its reason to care for the remainder of the movie.

'We need to think of our meetings and our partnerships the same way,' said Lambert-Gaffney. 'What is the reason to care? Why does this issue matter?'
Lack of commitment
At global food and beverage giant PepsiCo, getting buy-in across the business can prove problematic. To address this, the company established control environment councils within each of the geographies in which it operates that extend beyond the partnership of just compliance and HR, explained Craig Pedersen, Director of Global Compliance and Ethics at PepsiCo.

To that point, Lambert-Gaffney said she believes commitment is more crucial than consensus. Ensuring each department feels represented and that there is 'agreed-upon clarity' regarding outcomes is key to avoiding divergent viewpoints, she said.
Avoidance of accountability
Investigations is one area of frequent compliance/HR crossover, requiring the two departments to be on the same page as to who needs to be involved and aware of any allegations.

At PepsiCo, Pedersen shared how the Chief Compliance Officer and Chief Human Resources Officer partner on how they want sensitive investigations to be handled and cascade the message down through their respective departments regarding responsibilities.

'That top-to-top communication really got the support throughout the organization,' he said.

Then there are areas like corporate social responsibility and environmental, social, and governance that cross over every area of the business and demand attention from multiple interest groups. Accountability must also be shared on these topics to ensure the 'cohesive message expected by our shareholders and staff members,' said Lambert-Gaffney.
Inattention to results
Employee surveys are seen by some to be a necessary evil, though it is more beneficial to view the process as an opportunity to find common ground, said Pedersen.

The organisation health survey at PepsiCo, for example, has evolved to where it only includes two to three compliance-related questions, said Pedersen. Instead, the compliance department has launched its own separate survey focused solely on ethical culture, and works with HR to ensure the two efforts are not interfering with each other.

Survey results, like all forms of data, can be interpreted in different ways by different individuals. Once again, 'agreed-upon clarity' is key to avoiding divergent viewpoints by separate departments. Addressing employee issues must be a joint venture.

'We have to make sure we're focused on the company,' said Lambert-Gaffney. 'It's not about any individual or one team.'