ICA qualifications in Malaysia
Through our partners in Malaysia, we offer the following course levels:
ICA Certifications – Intermediate level qualifications suitable for all staff involved in risk functions or those new to compliance and AML.
ICA Advanced Certifications – Advanced level qualifications designed for those already working in regulatory or financial crime compliance.
ICA Certified Professional – An expert-level qualification for leaders who wish to demonstrate the highest levels of knowledge and skills in their field.
All training that leads to the award of an ICA qualification is delivered by the International Compliance Training Academy.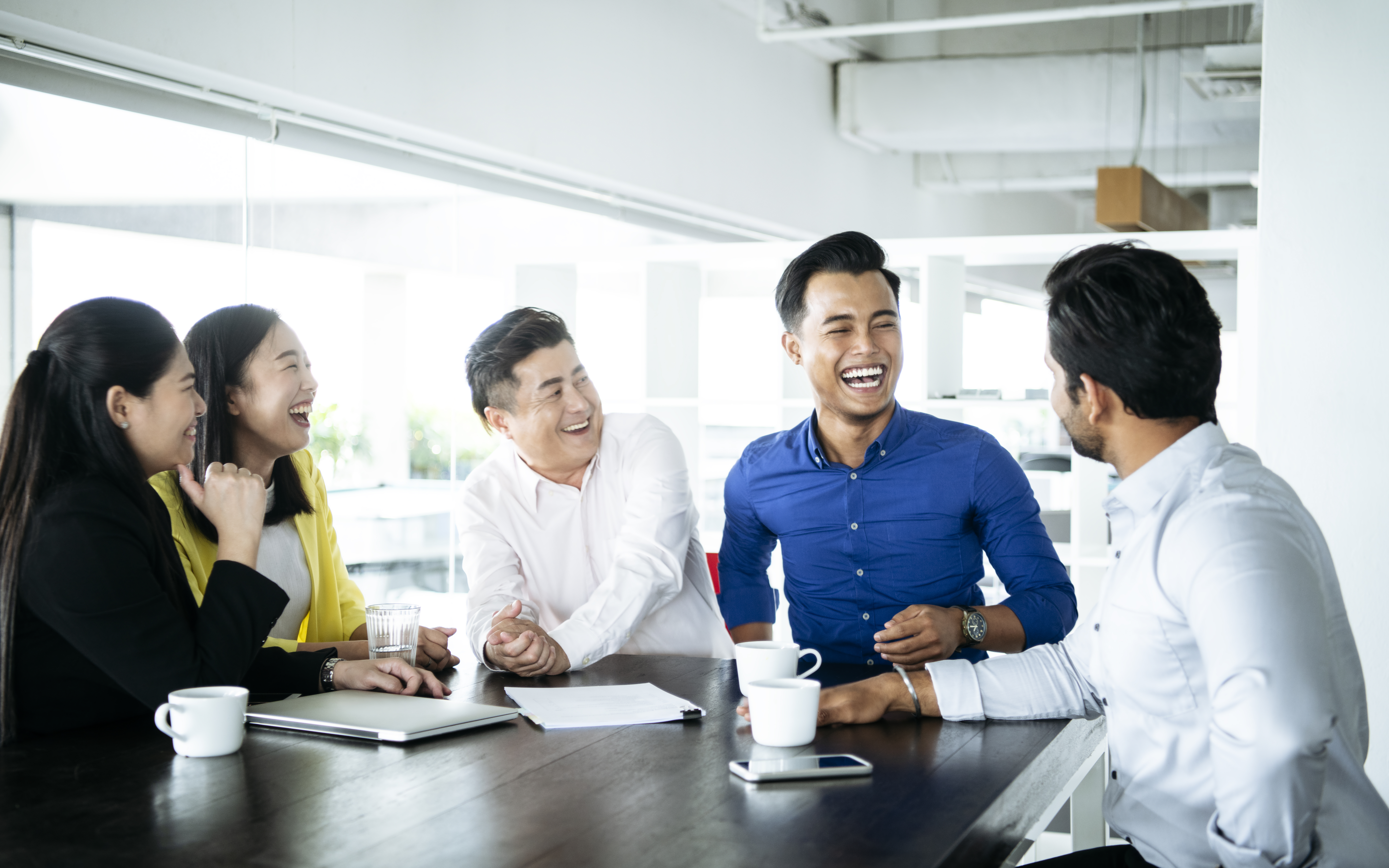 ICTM is the primary established training partner of the International Compliance Association (ICA) in Malaysia. We deliver training leading to the award of ICA's professional qualifications as well as bespoke training solutions to firms.
Benefits of studying an ICA qualification
Practical, accessible courses that provide you or your team with a solid understanding of key areas of risk.   
Study online at your own pace, as well as attend an interactive workshop led by an industry expert in Kuala Lumpur.  
Boost your knowledge, skills and personal profile.  
Gain an internationally recognised qualification awarded by ICA in association with Alliance Manchester Business School, the University of Manchester. 
HRD Corp claimable course/programme in Malaysia:
Expert-level qualification